Silver Mirror Skincare Blog
Skincare advice, routines, product comparison and much more!
Safe Skincare & Facials for Moms-To-Be
---
Congratulations Moms-to-Be on your new journey of becoming a mother!
The Guide To Healthy Skin During a Pandemic
---
If there was ever a time to be kind to your skin, it's now.
Facials and Skincare for Stressed Out Skin
---
Stress may not always be caused by a life-changing event
Yes, You Can Get a Facial While Pregnant
---
The well-known case of "pregnancy glow" is a phenomenon most expecting mothers are eagerly looking forward to
A Dermaplaning Facial Will Change Your Life – Silver Mirror
---
Exfoliating 1-2 times per week is a must for anyone looking to have clearer and healthier skin.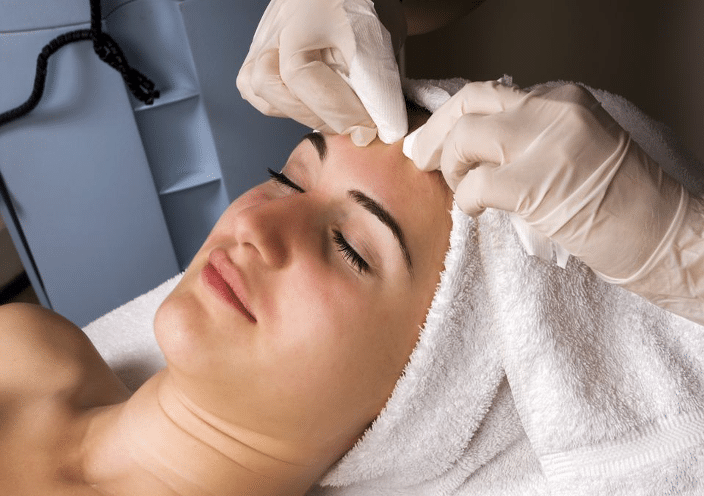 The Secret To Getting Rid Of Blackheads
---
Standing just centimeters away from the mirror?
It looks like nothing was found