World-class facials and customized skincare plans in New York City,
Washington, DC and soon…Miami.
This age-busting facial includes a chemical peel, lifting with the
Purelift device, customized LED therapy, a vitamin-rich oxygen
treatment and so much more.
Say hello to your smoothest and glowiest skin yet!
Let's clear up those clogged pores with our best-sellihg
Acne-Fighting Facial!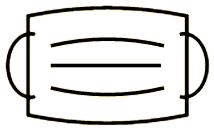 New COVID-19 Safety Measures
Learn about the measures we are taking to keep our guests and team healthy and safe.

Not sure what to buy for your loved ones? Give the gift of healthy skin with a Silver Mirror gift card!
The Silver Mirror Philosophy
We believe in facials that…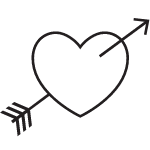 30–MINUTE FACIALS
Purpose: Maintenance
Our 30-minute facials are designed for our busy, on-the-go clients who are looking for a simple but results-driven treatment. Each 30-minute facial includes a deep cleanse, professional exfoliation, extractions, hydration infusion, and a full oxygen therapy treatment.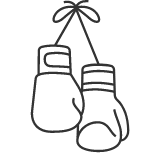 50–MINUTE FACIALS
Purpose: Targeted Treatment
Our 50-minute facials are designed to maximize our time with you and target your specific skincare concerns such as acne, anti-aging and sensitivity.
Every 50-minute facial includes:
double professional exfoliation
extractions
devices to lift extract and infuse
customized LED therapy
deeply nourishing vitamin and oxygen therapy treatment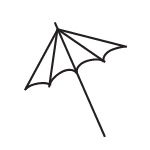 ADD-ONS
Purpose: Boost your facial
We offer a variety of skin-boosting enhancements to make your facial extra results-driven. Including extra extractions, neck care, LED therapy, dermaplaning, deeper peels, the Purelift treatment and more.
Extra extractions
Neck care
LED therapy
Dermaplaning
Deeper peels
Purelift treatment
Silver Mirror is a facial bar in the heart of New York City introducing a new skincare lifestyle. Our highly-specialized, results-driven facial treatments are based on a simple philosophy: great skin takes consistent upkeep.
Our facials are designed to maximize the time we have with you and to maximize results. We believe in using the best skincare technologies, products and estheticians to help you reach your skin goals.
After one visit, you'll glow. Over time, you'll achieve healthy, beautiful skin that lasts. Schedule one of our facial treatments today.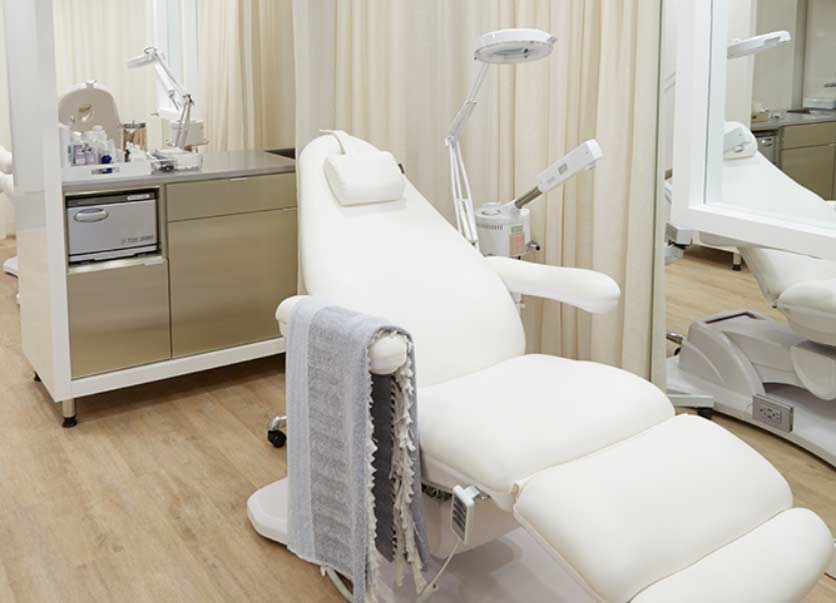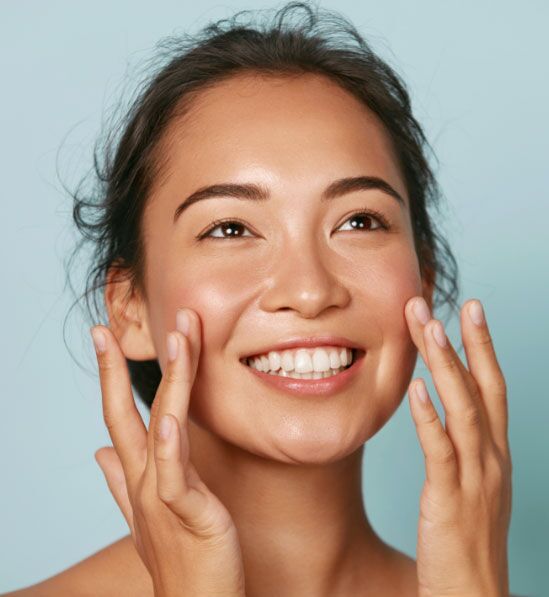 A Silver Mirror membership makes it easy and affordable to achieve your on-going skincare goals. Commit to achieving your healthiest skin yet!
$76 per month (Normally $95)
$116 per month (Normally $145)
Membership Perks include:
10% off facial add-ons
10% off in-store product purchases
10% off any additional facials
2 guest vouchers for 20% off any facial for your friends and family
And more…
What our customers are saying
"I am so happy this place exists… Both of my experiences have been nothing short of amazing."
"Love the staff here! They walked me through the process and addressed my skin type… the most relaxing experience."
– Ayesha (Upper East Side)
"I definitely walked out with my skin glowing… The staff was very friendly and I loved everything about my experience."
Follow us on Instagram:
@Silvermirrorfacialbar